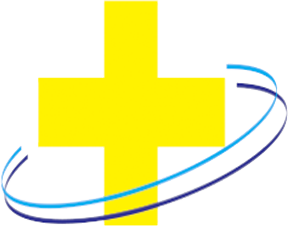 ALL General Practice Services for all ages including Child Health and Immunization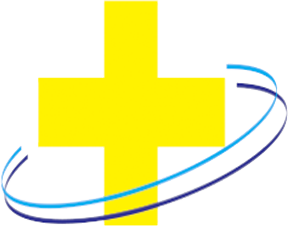 Contraception including Implanon and Mirena insertion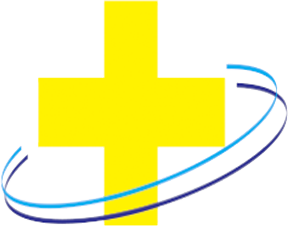 Care Plans and GP Mental Health Management Plans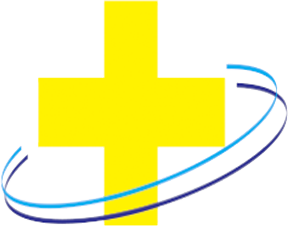 Travel advice and vaccination including Yellow Fever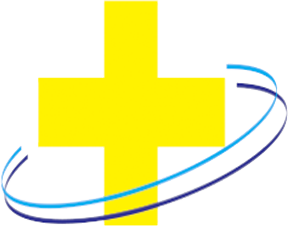 Men's Health including erectile dysfunction and vasectomy advice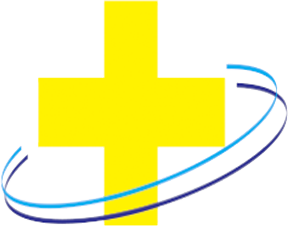 Complex and Chronic health management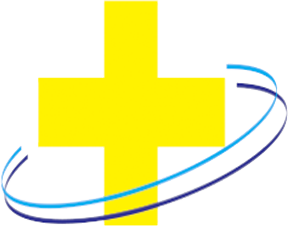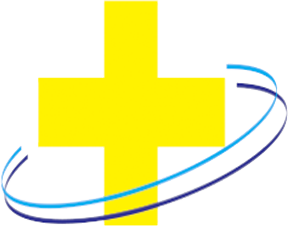 Skin cancer diagnosis and surgery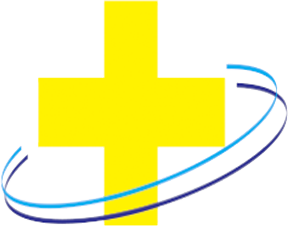 Diabetes and Chronic Disease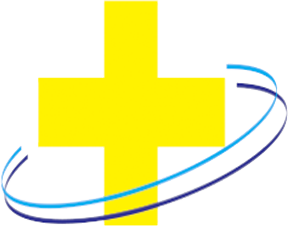 Pre-employment Medicals and Insurance Medicals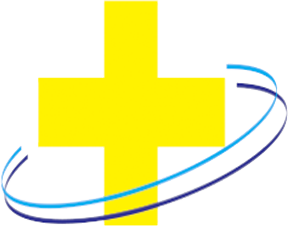 Counselling for depression, anxiety, relationship, and work stress. We have GPs with special interest in mental health and a team of in-house Psychologists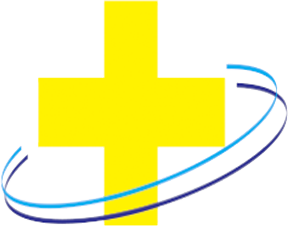 Visiting Dietitian, Psychologist, Physiotherapist and Specialists available
Covid Eligibility Checker
When will I get a COVID-19 vaccine?
COVID-19 vaccines are being rolled out to people in phases, with those most at risk receiving their vaccinations first.
To find out if you are eligible to receive the vaccine now, click button below.
Join Dr Vin for a half day workshop to explore stress management, relationships, conflict resolutions, and how to improve one's emotional, social and physical well being.
Corporate & Workplace Health
Dr Vin specialises in Small Group, 1hour Interactive Workshops.
These are ideal for corporate seminars or for your staff lunch-times, or before/after after work, and are geared to improve your workplace health & happiness.
The benefits of a healthier and happier workforce include increased productivity, less staff "drama" & conflict, and less absenteeism.
Let us help you build a healthier and happier workplace with a topics such as:
Cost $60+GST/person
Min numbers 6 people
Max numbers 20 people
Dr Vin can provide seminars at your venue, or using our own seminar room, at Priority Health Medical Centre (Shop145 Orion Shopping Centre, 1 Main St Springfield Central Qld 4300).
Workplace Flu Program is available for businesses in the Greater Springfield Region. 
To book a workshop, or your company's next Flu Program, please email us at:
Covid-19 Vaccination Provider
We are a COVID-19 vaccination provider
Priority Health Medical Centre is pleased to advise that we are an approved vaccination provider for the COVID-19 vaccines. 
We are happy to help provide COVID-19 immunisation for our local area and wider community.
Booking your COVID-19 vaccination appointment
When it is your turn to get vaccinated, you can call us on 07 34701599 to book your appointments to get your first and second doses of the vaccine.