Our Allied Health Services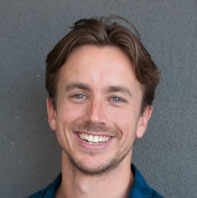 Team Care Arrangement Fees
Standard Consultation – $82.95
($30.00 Gap after Medicare rebate)
Standard Consultation -$82.95
Chronic Musculoskeletal conditions, Cardiovascular disease, lung conditions
Tim is an Accredited Exercise Physiologist specialising in lifestyle modification programs for people with chronic diseases, injuries, medical conditions or disabilities. Using the latest research regarding the benefits and applications of exercise Tim aims to improve the physical functionality and overall well being of an individual or group.
Tim has experience working with aged populations, athletes, people with disabilities and chronic diseases. In working with the general population Tim provides expert support for people wishing to improve their health and fitness as well as implementing health and wellness programs and presentations for corporate groups.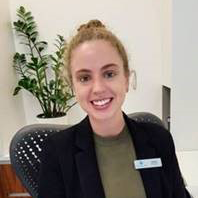 Dietitian from LifeShape Clinic​
Emily from Lifeshape visits our practice on:
Please book directly with Lifeshape Clinic on:
Emily is a graduate from the University of Queensland and passionate about helping her clients achieve their health goals. Emily has worked with a range of different clients from both the local community and across Australia to help them overcome their personal health and nutrition challenges and see fantastic results.

National Hearing visit our practice on:
FREE hearing test for our Priority Health Medical Centre
patients who are 26 years and over.
Appointments can be made with Priority Health Medical Centre on: